Goals Adopted! Now let's implement them!
0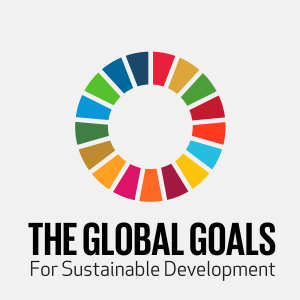 What a day! World Leaders have committed to 17 Global Goals to achieve 3 extraordinary things in the next 15 years. End extreme poverty. Fight inequality & injustice. Fix climate change. The Global Goals for sustainable development could get these things done. In all countries. For all people.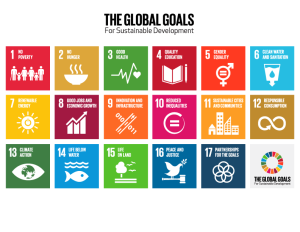 Join us! We are totally committed in supporting Businesses, Civil Societies and Policy makers in implement them well!