CONSULTING
We wear many hats to accelerate humanity. My team and I work to deliver amazing results for our clients all around the world, from SMEs to corporations and governments, from individuals to organisations. We have connections and the know-how. All our leads are qualified to help your sales team close easily.
Please don't hesitate to contact us concerning questions, comments or requests for further information.
My company Spotone Global Solutions can offer you a variety of consulting services in:
Business Development and Partner Recruitment for Tech companies
Virtual Conference Management
Social Media Strategies and Marketing
Software development and Developers Recruitment.
Digital strategy
Brand Identity and Website design.
Opening International doors and creating meaninful relationships
Coaching, Advisory and Mentoring of Senior-Management Leaders
Fortune 500 companies such as Primavera INC, Google, Microsoft, Citibank, JP Morgan, Infor, Oracle, and many other businesses have benefited from working with us.
"She's more than just a Business Expert or Global Marketing Strategist. She's a part of your team. And fun to work with!"  Primavera- Oracle

Here is how you can get started with us:
Schedule a Business Strategy meeting
Find me on Linkedin
Attend a workshop or presentation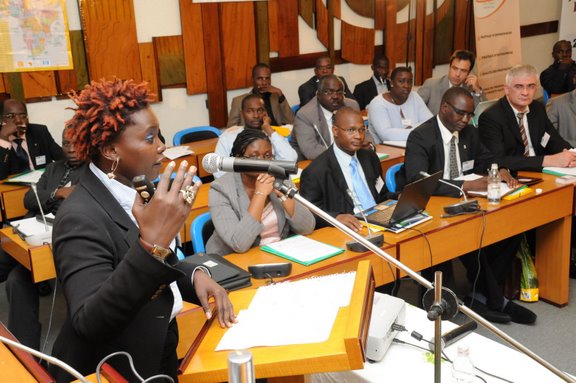 Join us and learn on how my company, my business partners, consultants and I can help or advise your Business.
We have connections and the know-how- To learn on how to get started. Get in touch  here